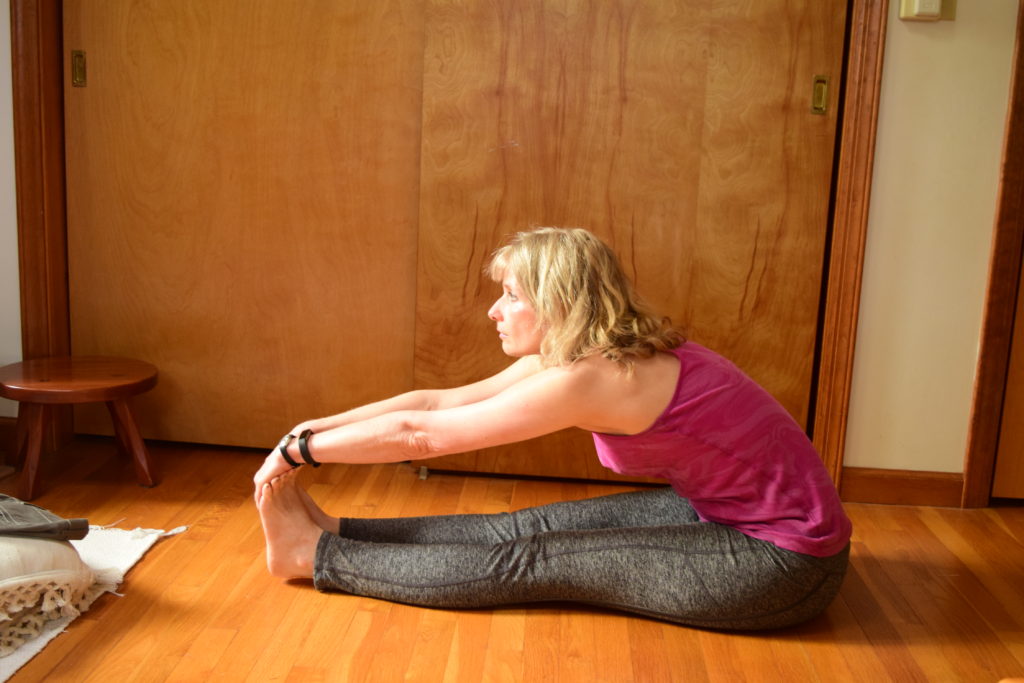 Strength And Flexibility, High Intensity and Endurance
My husband says I'm a natural athlete and if I wasn't so lazy, I could be really good. And therein lies the problem: I don't love exercise for exercise' sake and I'm certainly not a gym rat! To motivate myself, there needs to be a purpose, or an aspect of fun. A hike up a mountain for the beautiful view from the top. Or a prospective jungle trip where I expect to be the oldest, least fit member of the crew, to get me to do weekly 5-mile walks with a 40 lb backpack as trip preparation. That works.
Lately, though, I have been hearing and reading so much about the power of exercise for aspects other than weight loss and general staying in shape: HIIT training encourages the formation of new brain cells and improves cognition; strength and flexibility training of one part of your body has near miraculous effects on other parts of your body, unfreezing shoulders that haven't moved that way in years, un-numbing parts of your leg where a nerve gets pinched when you sit… Not to mention the stress-relieving benefits of moving your body.
I'll share what works for me: what I can easily work into my day, what's fun and yet effective.
Look for posts on different exercise programs I have sampled or tested more extensively, such as Olympic weight lifting champion's Jerzy Gregorek's Happy Body program, or Olympic coach Sommer's GymnasticBodies program. I'll take a look at the science behind certain types of exercise and why they're good for you, and I'll talk about the one form of exercise that I've been doing off and on since college, an exercise that doesn't feel like exercise: bellydance.
Interested in Staying in Touch?
Get on the mailing list and I'll let you know once testing is completed. Find out about the winners, the losers, and everything in-between…