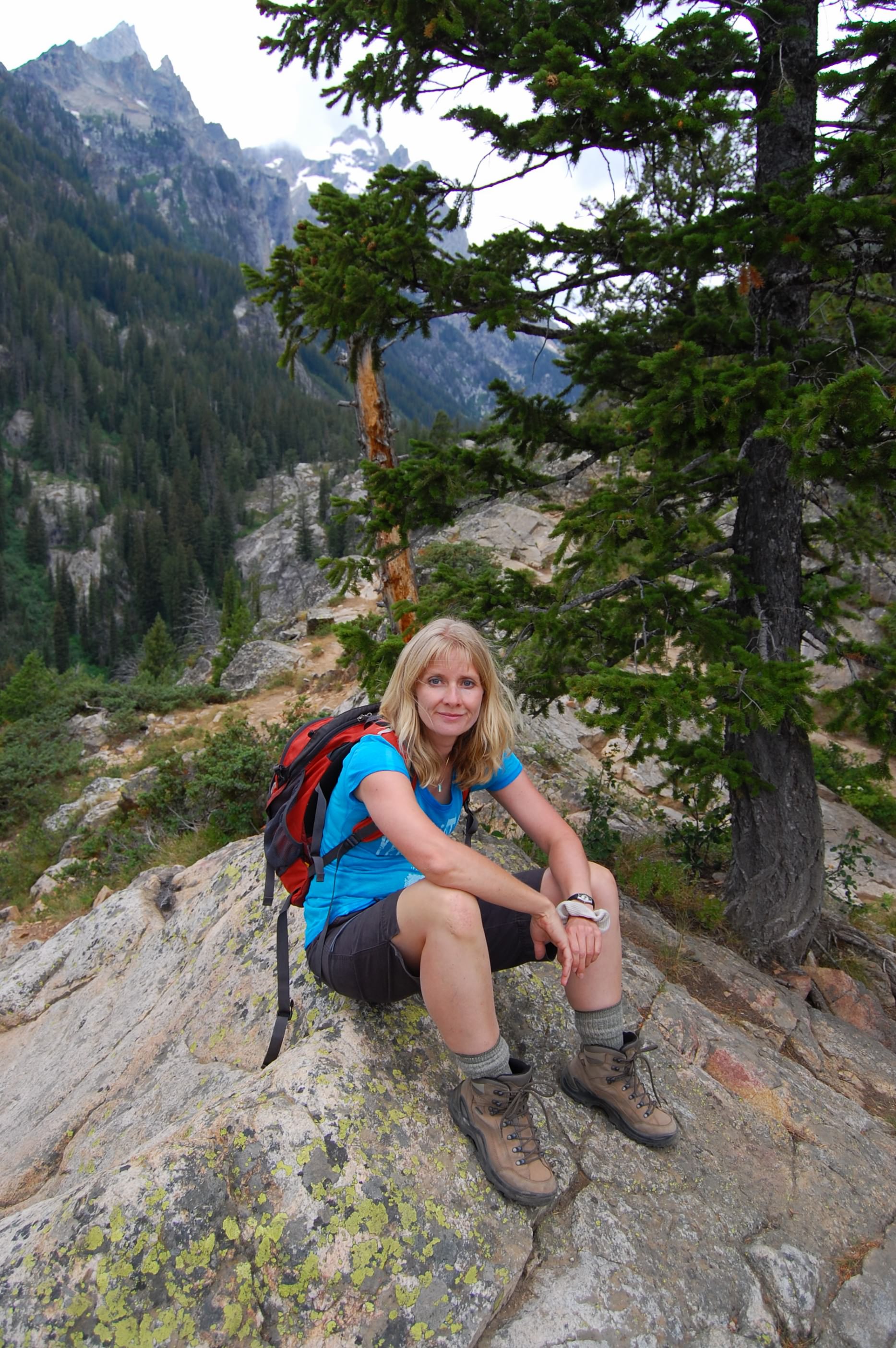 Having FUN
I love nature, travel and adventure. It's what makes life fun and exciting for me. As I say in my introduction: you want to have a long healthy life, but you also want to make sure you enjoy living it!
These are the things that bring a smile to my face. The things I do when I'm not researching, or testing, or writing. I love hiking, and kayaking, and exploring new places, new foods and new cultures.
And I like challenging myself, stepping outside my comfort zone. My recent trip to Guyana, in South America, to do a two week survival training in the jungle provided plenty of challenge! (And my inability to catch fish during the days I was alone in the jungle gave fasting a whole new meaning!).
In this section, look for posts on planning adventure trips (including micro-adventures with the family, close to home), cool places I have discovered, and fun activities to challenge yourself.
Curious about my experiences in the Jungle?

If you're not ready to read the detailed journal of my trip (Jungle Survival Journal), and want to get right to the good part, read about my experience in the isolation phase: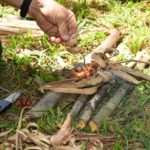 And, if you want to learn about survival skills like fire making and shelter building, take a look at these posts:
Shelter (Jungle Journal Day 9)
If you'd like to see what a tropical storm feels like when you are in the middle of the rain forest by yourself, hit play on the videos on this page: Jungle Journal Day 10.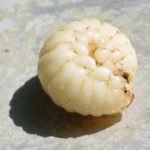 And if you have ever wondered what those white grubs taste like that you see on survival shows, watch me eat one in the videos on this page!
Dining on grubs (Jungle Journal Day 11)
You can find the full list of posts from my Jungle Adventure Journal over here:
Interested in reading more?
I'll let you know when I have new adventures and travel stories to share, new insights and new experiments. I write infrequently, so you will not be inundated with emails. And you can unsubscribe at any time.