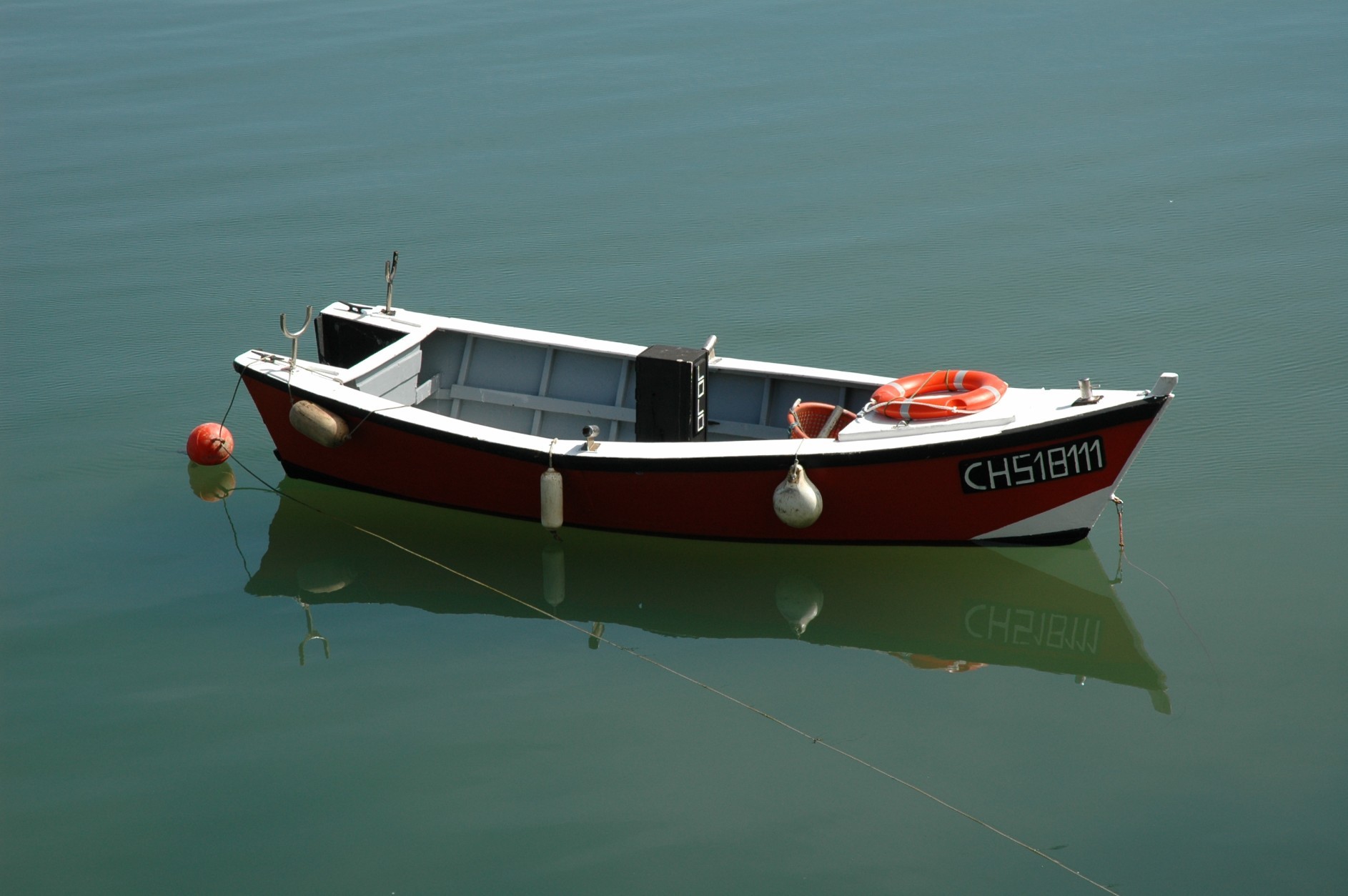 Stress Reduction and Healthy Living
Stress is one of the top contributing factors to aging. Anything we can do to alleviate chronic stress is a huge plus. In this section, I'll look at meditation, journaling, connection, purpose, and finding your "spark," along with some ideas for healthy living.
Next Steps…
Subscribe to the blog and I'll let you know when new posts are up! I write infrequently so you will not be inundated by emails. And you can unsubscribe at any time.